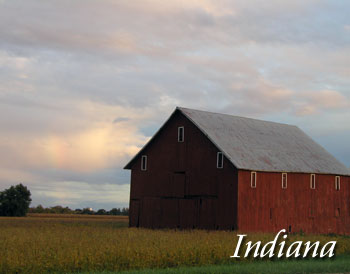 Indianapolis, Indiana is truly Circle City. The Soldiers and Sailors Monument sits in a circle paved with bricks at the center of the city. Downtown Indianapolis streets are angled like spokes of a wheel from the downtown circle overlaid with streets in a grid pattern.
Indianapolis is world-famous for its car racing and is home to both the Indy 500 and the Indianapolis Motor Speedway. The heart of NASCAR is located in the heart of the United States Midwest. Find exceptional Indiana hotel deals by following the links below.
FEATURED INDIANA LODGING
Best Western Hotels, the largest hotel chain in the world with over 4,000 hotels, can help you plan your getaway. Now offering three level of comfort. The Best Western, Best Western Plus, and Best Western Premier.
Find your Best Western Here.
---
Contact us
 to feature your Indiana hotel or lodging property.
Book Online – Top Trip Advisor Rated Hotels in Indiana, USA by city
About Indianapolis Indiana
Whatever time of year you visit, there's always something going on in vibrant Indianapolis. From the world-famous Indy 500 raceway and the Indianapolis Motor Speedway to the Indiana Repertory Theater and White River Gardens, Indianapolis is a great vacation destination.
Gary IN Vacations
Nestled along the shores of the Great Lakes, Gary Indiana offers everything from vineyards and lakeside resorts to art centers and minor league sports games.