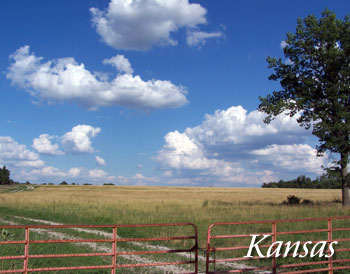 Combining the shopping, attractions, dining, and diversity of a major metropolitan area with the friendliness and cost of a medium-sized Midwestern town, Kansas City Kansas offers leisure and business travelers a host of lodging options.
The great state of Kansas is known throughout the United States as a hotspot for barbeque and blues, there's no shortage of places in Kansas City to get both. Hallmark headquarters is also located here.
Kansas has big cities and wide-open spaces. Choose from luxury hotels, inns, resorts and low-cost motel lodging. Follow the links below for the lowest rates on top TripAdvisor rated hotels in Kansas.
FEATURED KANSAS LODGING
Best Western Hotels, the largest hotel chain in the world with over 4,000 hotels, can help you plan your getaway. Now offering three level of comfort. The Best Western, Best Western Plus, and Best Western Premier.
Find your Best Western Here.
---
Contact us
 to feature your Kansas hotel or lodging property.
Book Online – Top Trip Advisor Rated Hotels in Kansas, USA by city
About Kansas City KS
Loaded with historical monuments, mansions, and elaborate water fountains, Kansas City is truly a Midwestern gem. Even just driving through the downtown area of Kansas City will reveal outstanding architecture. The legendary County Club Plaza is only one example. This upscale, outdoor shopping mall offers all of the large brand names you know and love in a 15 block radius of stunning architecture inspired by Seville, Spain.
Lawrence KS Vacations
Home to the University of Kansas, Lawrence is a true college town – loaded with cultural diversity and education. Whether you're visiting your kids at school or catching a Jayhawks game, there a many great lodging options in hip, trendy Lawrence.