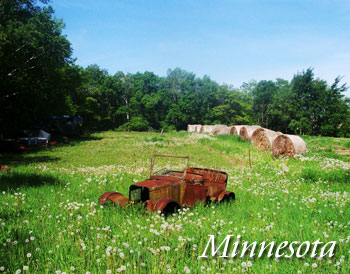 Norm Coleman, the public relations savvy mayor of St. Paul, likes to say that what separates his city from its western neighbor, Minneapolis, is more than the Mississippi River. "St. Paul is the last of America's eastern cities, while Minneapolis is the first of the western cities," says Coleman.
Minnesota lodging is varied. Choose from MN hotels, resorts, condos, motels, and vacation lodging. Choose from luxury hotels, inns, resorts, and low-cost motel lodging. We found sensational Minnesota lodging deals from the top-rated TripAdvisor hotels in the state. Follow the links below and compare rates, ratings, and lodging amenities.
FEATURED MINNESOTA LODGING
Best Western Hotels, the largest hotel chain in the world with over 4,000 hotels, can help you plan your getaway. Now offering three level of comfort. The Best Western, Best Western Plus, and Best Western Premier.
Find your Best Western Here.
---
Contact us
 to feature your Minnesota hotel or lodging property.
About Minneapolis MN
With a long history of charitable organizations, progressive social work, and cultural diversity, Minneapolis offers a great number of attractions from the Spoonbridge and Cherry sculpture and the Stone Arch Bridge to Hennepin Avenue Theater District and the Basilica of Saint Mary.
Saint Paul MN Vacations
Almost indistinguishable from its sister city, Minneapolis, Saint Paul is the other half of the "Twin Cities". As the state capital, Saint Paul offers arts, culture, history, politics, and education. Area attractions include; Como Park Zoo and Conservatory, Minnesota History Center, Cathedral of Saint Paul, Fitzgerald Theater, and Wabasha Street Caves.